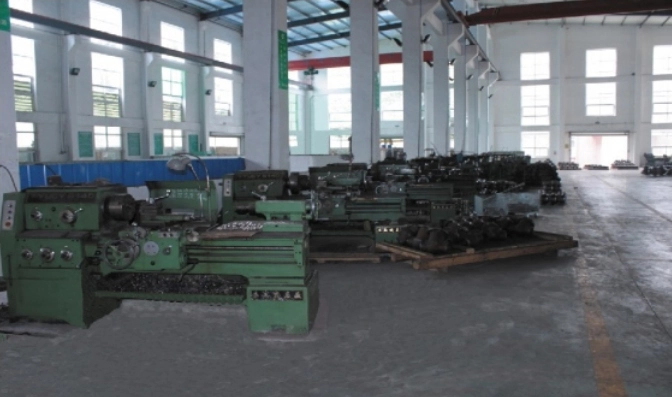 Our Factory
The company covers an area of 5893 square meters, with a construction area of 4550 square meters. The company has 103 employees and 14 technical engineers, including one senior engineer, 8 engineers, assistants and technicians. According to the requirements, we have many qualified personnel including non-destructive testing, physical and chemical, heat treatment and welding. It is a professional group enterprise integrating R&D, design, production, sales and service. In more than 30 large and medium-sized cities across the country, marketing and service offices have been set up to better provide our new and old customers with high-quality products and all-round convenient services.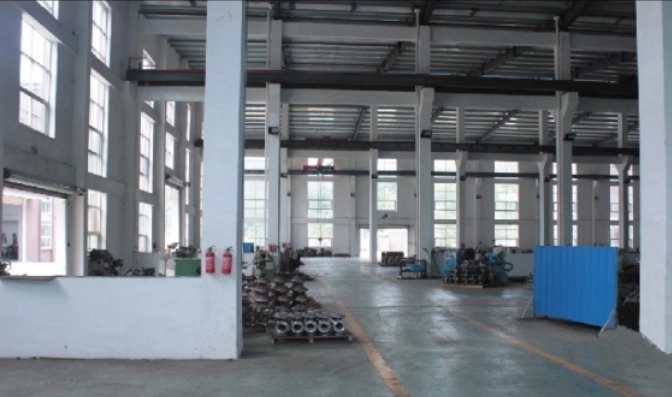 Our Product
It mainly produces gate valves, globe valves, check valves, butterfly valves, ball valves, water pressure test plug valves, wear-resistant slag discharge valves and other products with diameters ranging from DN10 to DN2200 (NPS 1/2'-88').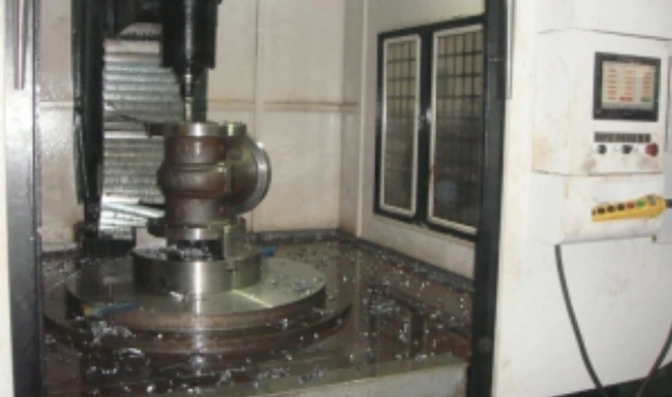 Production Equipment
The company has the main production equipment including processing center, CNC lathe, large precision vertical lathe, boring machine, planer, digital display milling machine, plasma spray welding machine, heat treatment furnace and so on. At the same time, it is equipped with advanced spectrum analyzer, universal material testing machine, magnetic particle flaw detection, ultrasonic testing instrument, desktop and portable hardness tester. More than 130 sets of pressure testing machines with different pressures and functions are used for production and testing, thus ensuring the need for product production and quality assurance.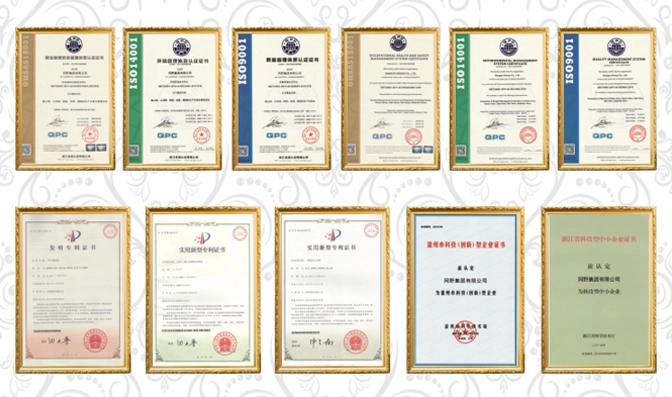 Production Market
Gangye is a group supply member of China Huadian, Shenhua Group, Datang Group, CITIC and other large group companies. "Gangye" brand series products have novel structure, advanced technology and excellent quality. They have won a number of national practical and invention patents, and have been applied in the pipelines of various industries, and are well received by users.