Your Trustworthy Valve Supplier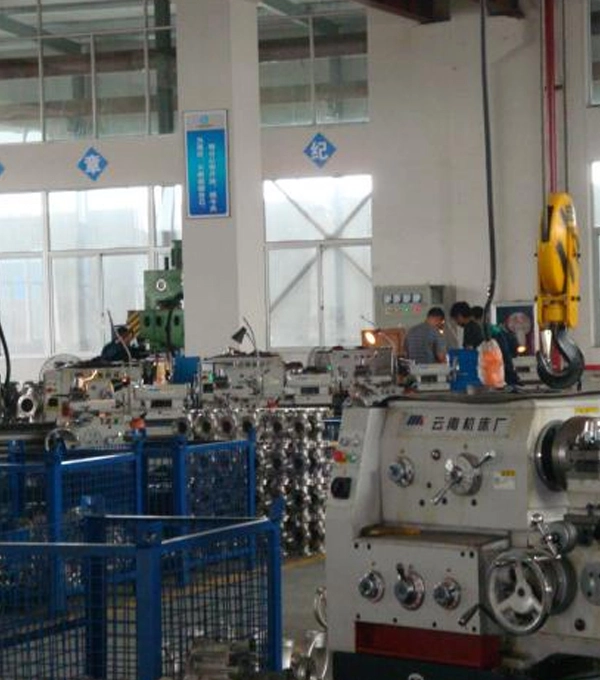 Gangye has the main production equipment including processing center, CNC lathe, large precision vertical lathe, boring machine, planer, digital display milling machine, plasma spray welding machine, heat treatment furnace and so on. At the same time, it is equipped with advanced spectrum analyzer, universal material testing machine, magnetic particle flaw detection, ultrasonic testing instrument, desktop and portable hardness tester. More than 130 sets of pressure testing machines with different pressures and functions are used for production and testing, thus ensuring the need for product production and quality assurance.
At the same time, Gangye has a mature technical team to design and produce valves. Skilled staff and excellent equipment can make the production of valves faster and the quality of valves higher. This means that Gangye can better face high Difficulty, high quality requirements, urgent orders.